Luveedu is a Multinational Software Company founded by Ariyan Debnath at 2018 with a Mission to Provide Best Service in a cheaper price for Business Owners, Brands, Organizations and Individuals to Expand and Grow their Ideas by Professional Tools and Softwares.
Luveedu.com, LLP is a multinational software company founded in 2018 by Ariyan Debnath with a mission to provide the best service at an affordable price to business owners, brands, organizations, and individuals to expand and grow their ideas through professional tools and software.
Since its inception, Luveedu has been dedicated to bringing high-quality, user-friendly, and cost-effective software solutions to the business world. Whether you are looking for a comprehensive suite of business software of all shapes and sizes, or more specific applications for specific business needs, Luveedu has you covered.
Our expansive suite of software includes everything from enterprise resource planning (ERP) to customer relationship management (CRM) to enterprise content management (ECM). No matter what your business needs, Luveedu can help. We provide the highest quality of service, backed by our knowledgeable and experienced professionals, to ensure you get the best in software solutions.
At Luveedu, our commitment to customer service is second to none. We understand that running a business is hard enough without having to worry about the software you're using. That's why we're dedicated to providing you with personalized customer service, ensuring that you get the most out of your software.
Luveedu is committed to providing you with the best service and software solutions. We believe that by providing the highest quality of service and the best software, we can help you to enhance your business and reach your goals.
Our Journey in Business >
Luveedu First started in Tripura, India by Ariyan Debnath ( Founder ).
Started New Services and Received National awards.
A Great Year for Luveedu when it hits 10M Projects.
Great Year for Luveedu in Which it goes up to 1M users.
Completed 50M+ Projects and Still Helping Everyone to grow rapidly.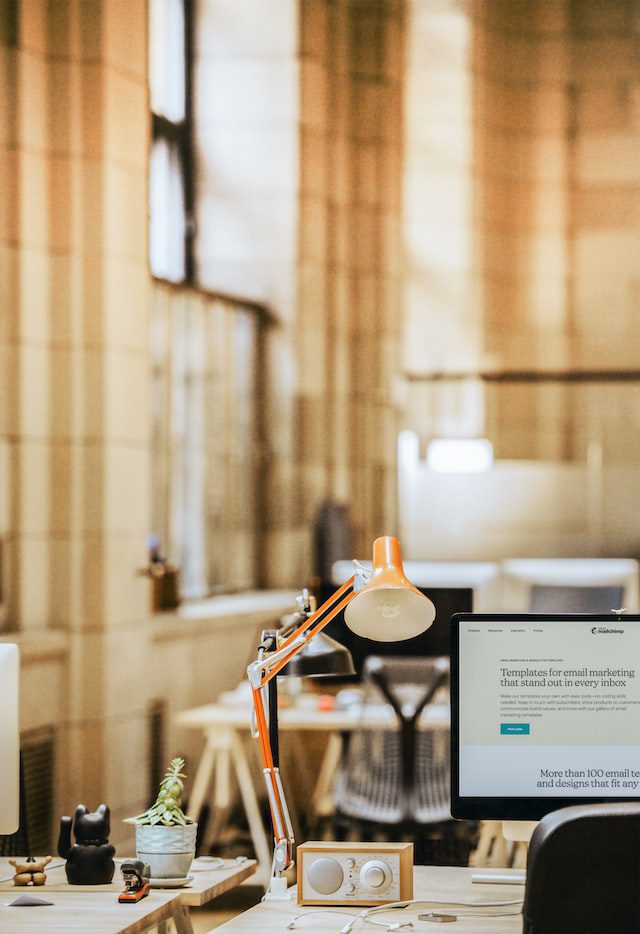 Our Mission is to create something that is unique and really appreciated by everyone.
We have covered all our services with a special touch from our team.
No need to ask for extra powers, we have already powered our tools with more extra features.
We only hire confident team members who really sure about their passion and work.
We have more than 200+ support team members to help users in any problem.
We Love our work and love the way Internet works, so we provide the best service ever possible.
We help any Business to Grow.
We have almost 120+ businesses partnered with our services to provide the best service for all other customers. We provide various services so we need to work with different businesses and that's why we always are best in class.
If you need any kind of partnership request then simply fillup the form below and join the era of development.
A Fully Encrypted and always on the Top security system for any needs and access.
Any Business Partner and Easily monitor the partnership bond without any hassels.
Free and Unlimited API Access to our Business Module for faster operation around the world.
Unlimited Users Accounts & Requests to easily operate the options in Your Side.
There's no Limit in Resources, Any Kind of Data Resource and Source Files for Partners.
In Business we are best because we provide the best service in a lowest price ever possible.
Luveedu has a great team and management which helps efficiently our clients & businesses to operate their business module.
Shaymal Debnath
President
president@luveedu.com
Manika Debnath
Vice-President
vice-president@luveedu.com
Ariyan Debnath
Chief Executive Officer
ceo@luveedu.com
Koyshika Naidu
Chief Operating Officer
coo@luveedu.com
Rakesh Debnath
Director
director@luveedu.com
Nikita Debnath
Director
director@luveedu.com
R.R Tiriputhum
Director
director@luveedu.com
Rajeev V. Kumar
Senior Developer
sn-dev@luveedu.com